DeVos TriFold
Our TriFold brochure is available in PDF format. This version of the tri-fold does not contain DeVos Custom Woodworking contact information on the back cover. That area is left blank allowing dealers to place their own contact information there. Download and print copies of the brochure.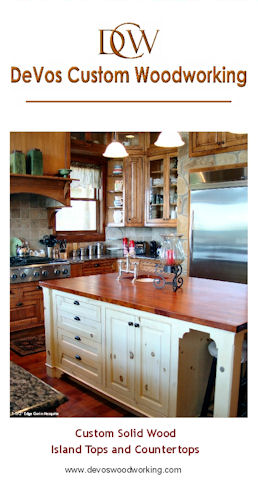 The Hi Resolution version of our TriFold brochure is about 57 meg in size. This file will allow you to print a high quality copy of the brochure with clear photos and text. It should be printed on 11X17 brochure paper.
Low Resolution copies of this brochure are not available.
Note: Adobe Acrobat Reader is needed to read these documents.